The Story of My Emergency Relocation — Decision to Escape (Part 3)
That was probably one of the hardest decisions I ever made. And definitely the fastest among the tough ones.
When I heard the news about Russian troops at the Ukraine border at the beginning of 2022, I couldn't even think it was anything but a bluff. Until the very day when I was woken up early in the morning by Juliana exclaiming: "Wake up! The war started!".
It is a nightmare that became real. I could not even believe that it was happening.
In the next few days, my sleep almost disappeared. Every day started with anxiety vomiting in the morning, and a nervous breakdown that started to sneak up on me.
The amount of risks that I started to face has risen dramatically and begun to threaten my life and the well-being of my family.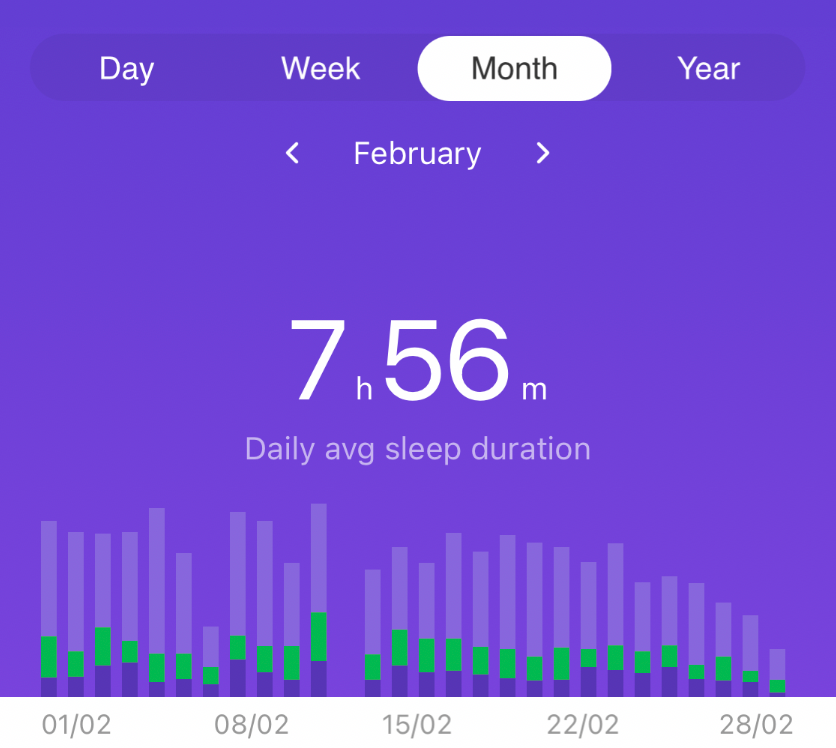 Decision to Escape
That was probably one of the hardest decisions I ever made. And definitely the fastest among the tough ones.
I tried my best to be reasonable and not to get fooled by emotions.
That's why I gave myself a week to watch the dynamic of what was going on and get ready for a probable move.
I tried not to think of my relocation as if I was cutting all ties and moving away forever. I was getting out of Russia to lower risks, look around and see what would be next.
The single idea of moving away forever could have blocked me from packing necessary things and leaving all the rest.
So I tried to play a mind trick: I convinced myself I was going on a long-term vacation, a digital nomad adventure I needed to prepare.
I picked the first digital nomad packing list and took those things with me.
However, I fully understood that if the war would finish soon, the consequences may last for months or even years. So the adventure might also go long.
That's why I was relocating not just to look around but also to build a new basement for my life in a new place, where I can safely live and work.
The First Step
The initial plan's first step was to move to any location where there were tickets available for a reasonable price and then think about further steps. The main purpose was to avoid fat tail life-ruining risks.
Quarter-length queues to bank offices and ATMs evolved in no time. Soon after that, USD and Euro cash disappeared.
The airport in my hometown was shut down due to its closeness to military activities.
Flights from other cities were being canceled every now and then due to aircraft lease contract cancellations and the ban of Russian airline companies. Most of the European countries closed the sky to Russian planes.
Ticket prices skyrocketed immediately. That's why we caught a train to a small town 500 km from us, almost unknown to its tiny airport. Ticket prices from there were still more than reasonable.
We need to move to a country that is easy to get to and not very politically unfriendly to Russia at the moment to lower the risk of further flight cancelation and other problems.
Among the three nearest ones were Armenia, Georgia, and Turkey. We decided to go to Istanbul, Turkey. There is a large international airport that could provide us with options for later moves.