Kazai Mazai
Who is Kazai Mazai?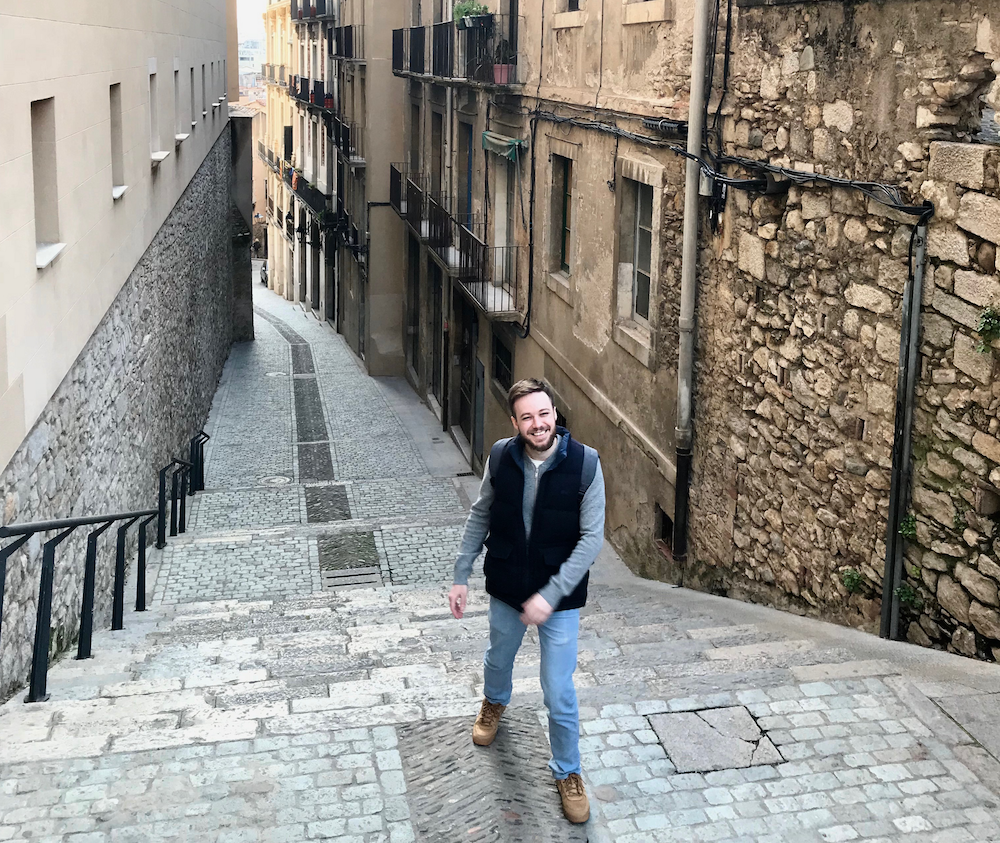 Hi, my name is Serge Kazakov better known as Kazai Mazai.
I work remotely as an iOS developer mainly on a freelance or independent contractor basis. While my overall development experience is almost 10 years, I've been developing iOS Apps since 2013.
Here at Kazai Storyboard, I'm sharing my experience, thoughts, and ideas mainly related to my work and lifestyle, tightly integrated with tech and software engineering.
Welcome!