The Story of My Emergency Relocation — Istanbul (Part 4)
I had to escape my hometown because of the war. Here is the story of my emergency relocation.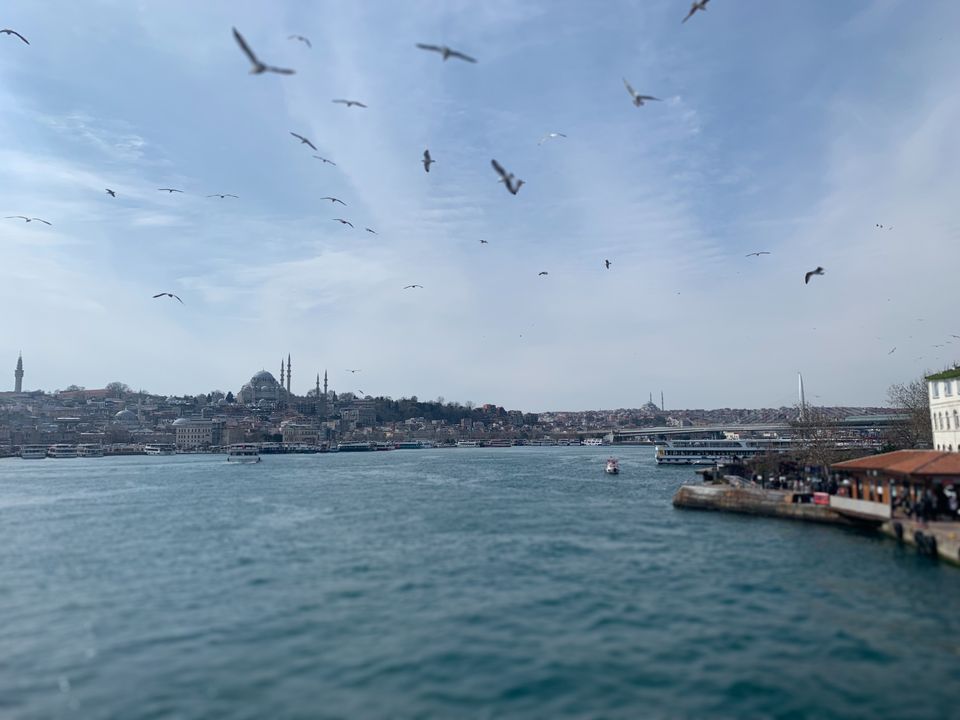 Istanbul was the next step in our unwanted journey. Previous parts can be found here: Part 1, Part 2, Part 3
Finally, We Arrived in Istanbul
The spirit of the first days in Istanbul was fantastic.
Hundreds of Russian-speaking immigrants were everywhere. Mostly software engineers, designers, filmmakers, and architects - all those who could work remotely and escaped in the first row. Probably those who could be considered to be among of the most innovative, well-educated, and ethical people of Russia.
I met more than a dozen of my mates and former colleagues, a few friends from university, and even from school whom I didn't meet for years.
We all found ourselves in the same situation with the same point of view on the events and giving so much support and help to each other: a place to stay, work, tips and tricks on paperwork, crypto and cash exchange, and so on.
After a couple of weeks in Istanbul (~15 million people megapolis), I started to meet familiar faces while simply walking around the city center. It was like: "Oh, I met this guy in a queue in the bank. That guy is from the coworking space and helped me find my way to a place X" and so on.
The freshest newcomers could be easily spotted by their glassy look and horror in their eyes, not having any idea of what to expect in the future.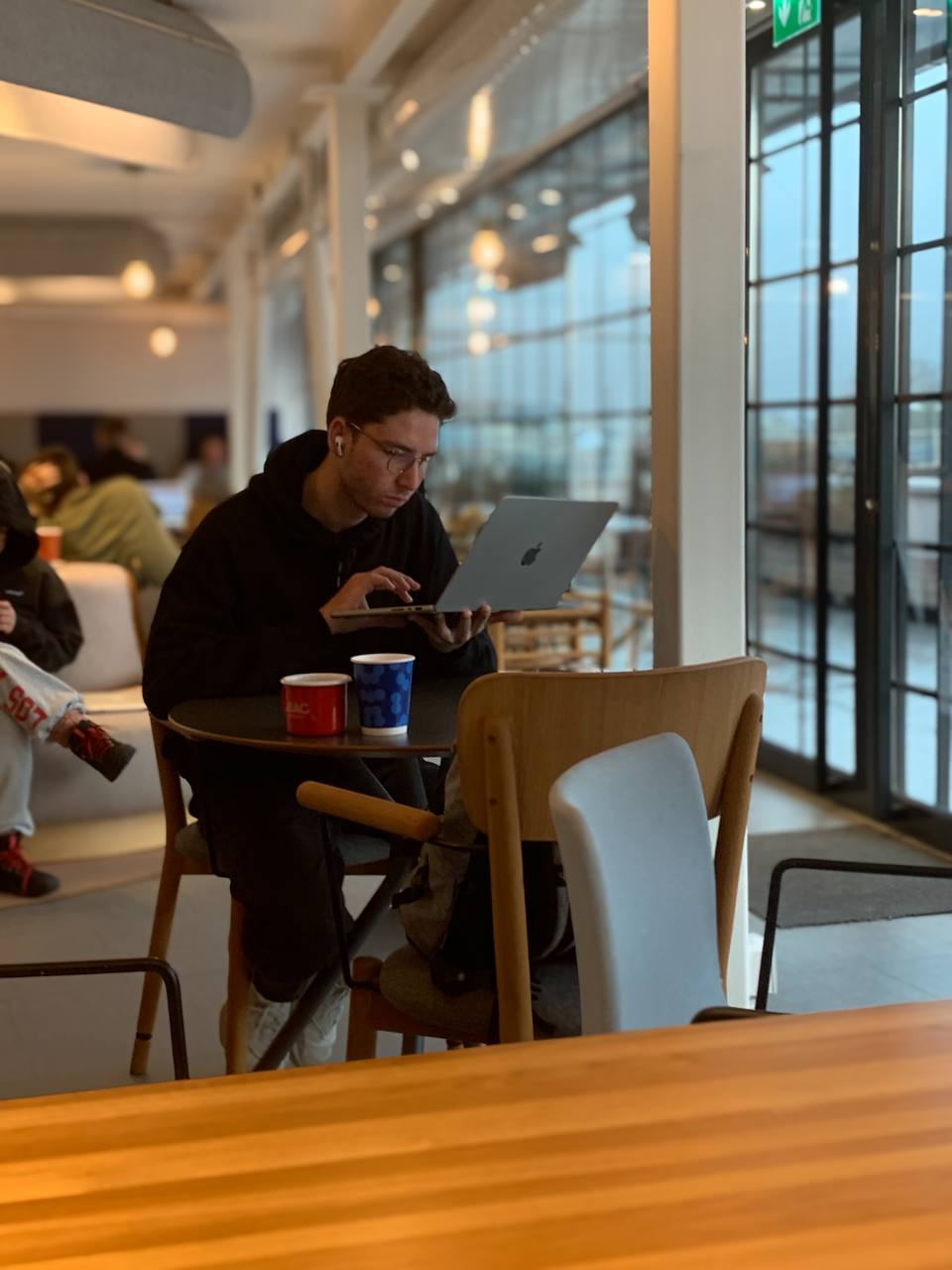 What's Wrong With Istanbul
The dark side of our stay in Istanbul was that I've never felt so insecure in my life. Every other day all was getting worse and worse without any light at the end of the tunnel.
Literally, every day started with bad news. Booking cancellation. Flight cancellation. Bank account suspension. Visa and Mastercard ban. Ban. Ban. Suspension. Ban.
Every day I fell asleep with a single thought: "What else might get broken tomorrow and how would I fix it?".
Istanbul Was Not the Best Combination of Everything
Sorry Istanbul, but maybe because of the outstandingly negative context of our travel we remembered it as a deeply depressing city. Bad news every day, wet and cold weather along with dirty streets and SNOW!
Probably, the war in early March is simply not the best time for the visit.
To my great surprise, tasty food was not the easiest thing to find, especially close to central areas overwhelmed by tourists.
By contrast, we could easily find cheaty taxi drivers with the most volatile pricing in the world and fraudulent guys of all kinds, always ready to "help".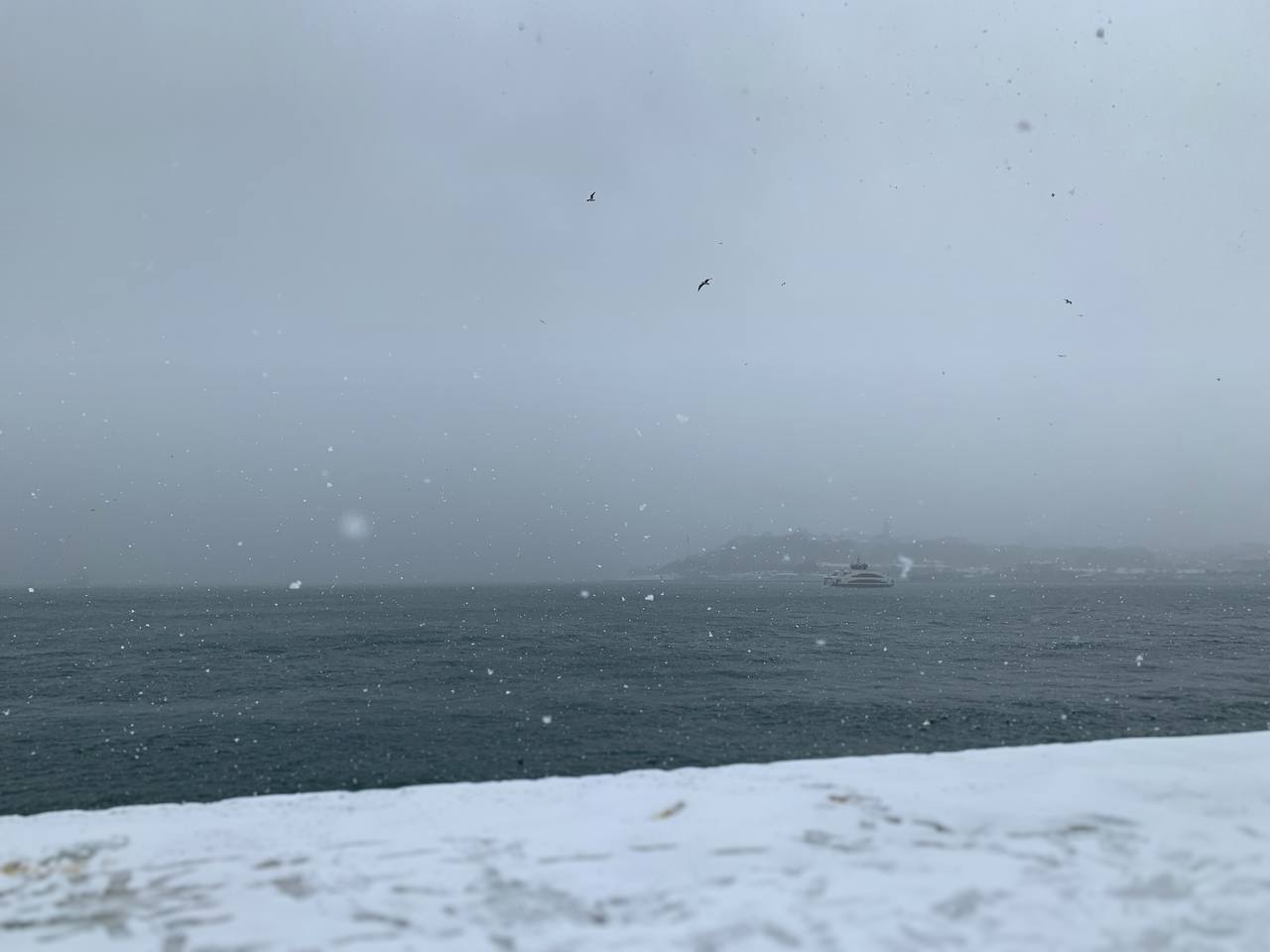 What Could be Worse
On the day when I thought that things could not get worse, we got in a car accident.
Unusual for Istanbul in March, but it was very snowy that day. We were standing on the sidewalk right before a cafe, getting snow off our shoulders before the entrance when the car got totally out of control on the snowy road down the street and landed on us like in a bowling alley.
I was unhurt, but the car hit Juliana as fast and unexpectedly as a thunderbolt. She fell down on the slippery pavement and landed on the snow. I grabbed her immediately, trying to find out if she was injured.
I was literally screaming inside, scared to death for her.
Great luck she wasn't injured at all. Not even a single bruise. Probably thanks to the car's tangential trajectory and the curb that took over the impact force.
Rational Reasons to Leave Instanbul
Weird Beurocracy
Getting a long-term residence permit in Turkey is considered to be very easy.
However, it turned out to be more challenging than expected. With a help of a local lawyer, about 15 mates of mine submitted documents for residence permits.
All of them were rejected without any money back.
I was also warned by locals to be careful when renting an apartment. There is a risk of renting an apartment in an illegally built house which may result in further problems when getting a residence permit.
Foreign Currency Limitations
Moving cash from Turkey may be also challenging with a limit of 5k $ as an addition to the amount you declared upon arrival in Turkey. Of course, it's possible to take more because nobody checks anything—still, an unwanted risk and another source of stress.
What does that mean to me if I consider Turkey for a long-term base? At least I might have trouble if I decide to move my savings out of Turkey in the future.
Not Friendly For Digital Entrepreneurs
Turkey is not very hassle-free for digital solopreneurs operating on the international market.
Setting up a legal entity and accounting is not the easiest thing there. While taxes are as high as in Europe. My mate who lives in Turkey says that it's such a pain in the ass to make everything legal, that rarely anyone cares, and most people pick grey routes for their earnings.  
Turkey could be a cozy digital-nomad spot if only I had a fully functional legal entity for my work somewhere else, working cards and bank accounts. But I didn't have it anymore, that's why I needed another digital-nomad-friendly location.
Cultural and Language Barrier
The language barrier is rather high since the majority don't speak English at all.
Another reason why Turkey didn't feel like a possible long-term base for me is cultural differences. I'm not a religious person at all, and when everyone else is strongly religious, I have to admit that it feels a little bit uncomfortable.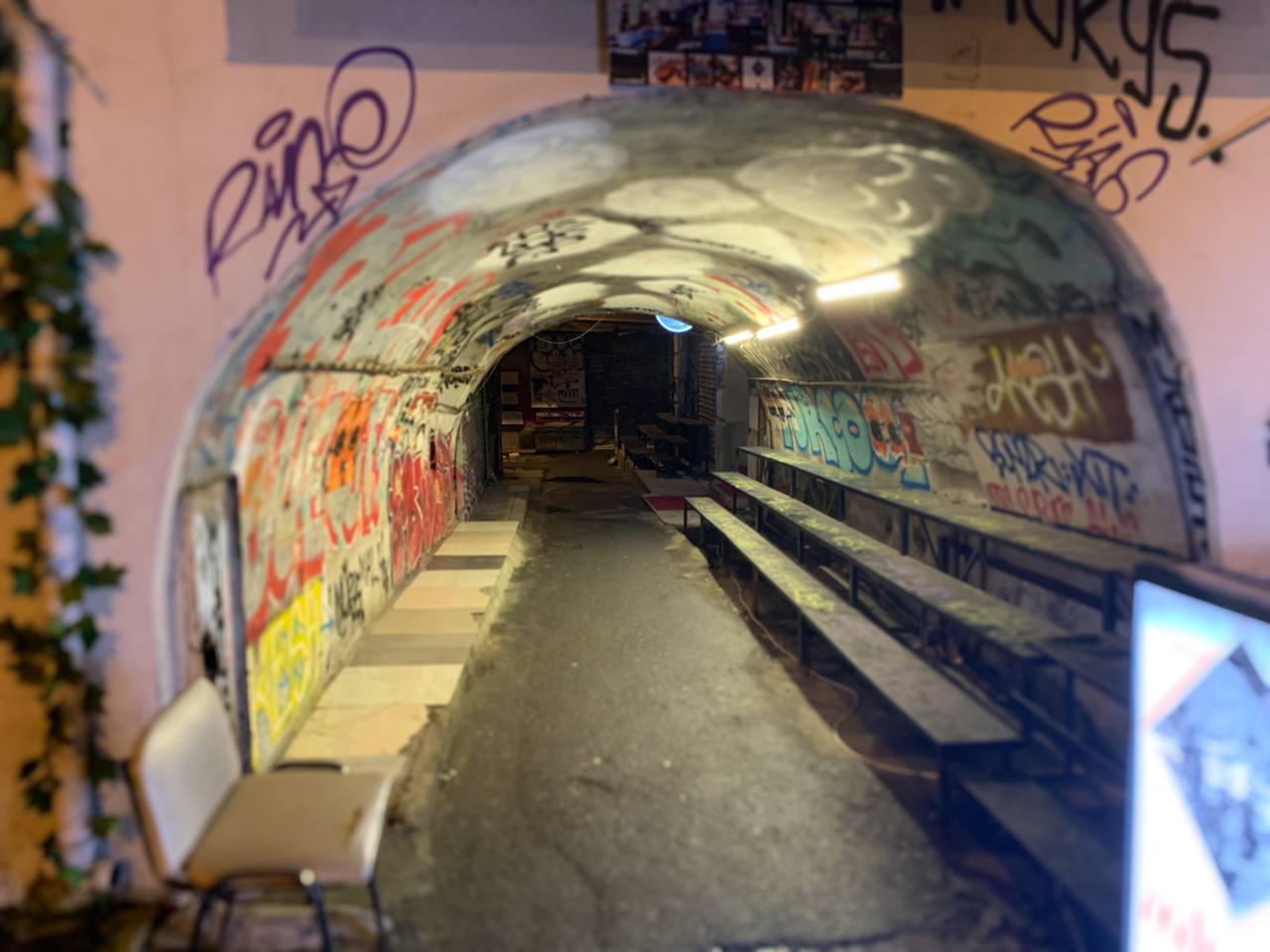 Why We Couldn't Even Leave
As soon as Russian banks' Visa and Mastercard got banned, we could neither buy tickets to get away from Istanbul, nor we could book a hotel via Booking or Airbnb to stay there any longer. Luckily we had enough cash with us to cover all the outstanding expenses.
We were also limited in our legal stay by 60 days on a tourist visa, which could be only prolonged once by a visa run for additional 30 days.
Although everyone told me that it wasn't possible without a long-term residence permit, I finally managed to open a bank account there.
At the end of the story I've found a workaround to book tickets and hotels online even with banned Russian cards and we finally obtained a chance to move ahead.
Next Steps
My next step was to think over the further moves and decide how to rebuild my life in a new place from scratch.
First of all, I was to define that new place.